Wozza...
What a crazy couple of days!!
Quick update!
Friday: cut & color followed by beer and a quiet night home snuggling big daddy.
Saturday: Christmas Party!!
Sunday:
Rest & relax
race to the fish store to see if the water qualities are improving in our saltwater tank (they aren't)
Monday: Still trying to decide what else to tuck away for Christmas for Mr.D.
Hmm, I know!
Decide that the perfect gift for my boy would be to knit him his very own sackboy so,
Scramble to get all my materials and begin knitting.
If you haven't heard of Sackboy, star of the highly-anticipated, soon-to-be-released Playstation 3 video game Little Big Planet 2 ,
go view this game trailer.
Now, now, now!
Don't blame me if you die from cute overload.
Go on, I'll wait.
See what I mean?
Totally adorable!
Unfortunately it's been
a little while
way too long since I picked up my needles so this is biting off a little bit more than I can chew.
I refuse to be beaten by some yarn!
Look for the "birth of sackboy" photos later!
Tuesday:Finish the body for sackboy!!
(only had to rip out the stitches a few times..grumble grumble)
Wednesday: Attempt to knit the head for sackboy.
End up ripping out the stitches at least 3 times because of errors in increasing.
Thursday: Big Daddy's turns 33!
... k, will have to yap more later!
Big Daddy is home and boy is he hungry....
But, before I forget!
Day#11:
A chance for the girlie girl in me to break free from the ponytail and bluejeans.
Sporting a brand new hair style& darker locks, sparkle earrings and a chance to debut my killer Betsey Johnson heels. I danced the night away and my feet paid dearly.
But they did look darling!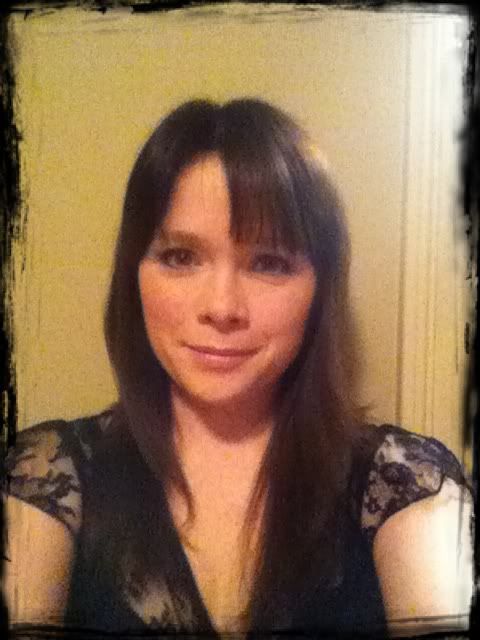 Day#12:
Thankful that I live in a part of the world where I get to experience
Sundogs
on a cool winters day.
Best find those mittens though...the weather is about to get a lot colder!