Day #13:
Life - For giving me the chance to experience all that I have experiencing, and will be experiencing in time to come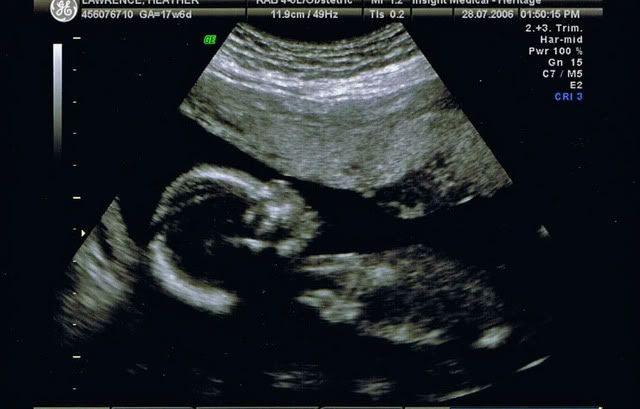 Day#14:
Laughter- those small little giggles or the big ol' belly laughs that make the tears run down your face and you feel like you just might for the first time in your adult life.
Pee.your.pants.
Day#15:
Love
Day# 16:
My parents - For giving birth to me. Because if there is no them, there will not be me.
Day#17:
Happiness – For me to soak in the beauty of life
Day#18:
Dance!!